....


Dorothy and Albert
Los Bartle
par Phil Bartle, PhD
traduit par



Dorothy and Albert Bartle visited Ghana in 1977, staying with us where I taught at the University of Cape Coast, and travelling with me to Obo and other parts of Kwawu.
.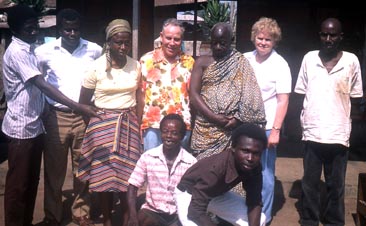 With Sylvia Walker and Friends

.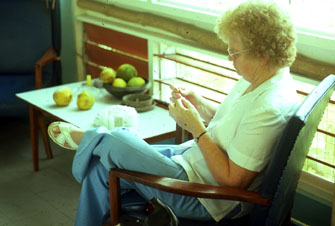 Dorothy Knitting at our Flat (40) at Cape Coast University.

.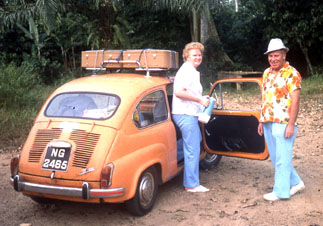 On Trek (See Transport and Travel)

.
Note: the word "safari" is not much used in West Africa. It is a Swahili word, invented on the East coast of Africa, derived from the Arabic word, "safar."
.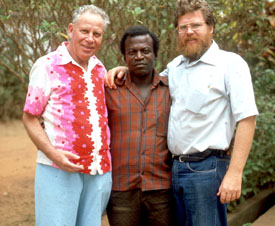 Albert Bartle, Peter Kwaku Boateng, Phil Bartle
They visited us again in late 1981 over the New Years to 1982.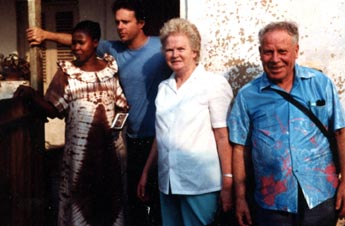 Techiman: Ayesitu and Bill Owen, Dorothy and Albert Bartle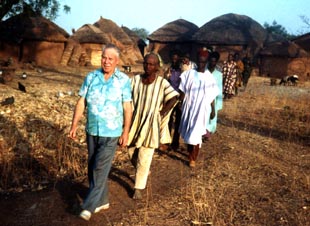 Village Visit

---
..


––»«––
.
.
.
---
.
.
.
.
.